Allies for Justice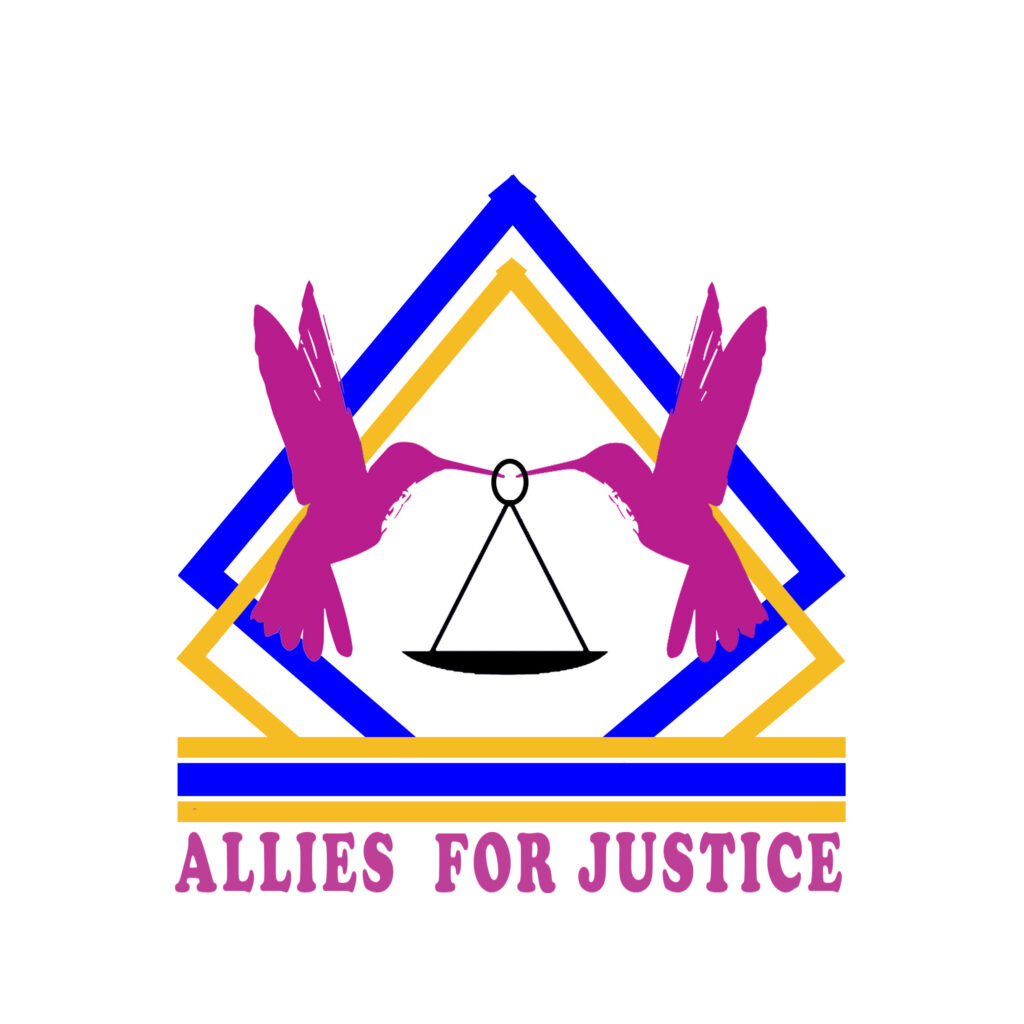 Allies for Justice (AFJ) is a campaign group for people with lived experience of navigating the UK's asylum system, immigration detention and deportation system. We are passionate and committed to campaigning and we use our lived experience as a form of expertise, together with other knowledge and skills we have to challenge UK's cruel immigration detention policies, the broken asylum system and unjust deportation policies.
We believe in a humane, fair and just immigration and asylum system. Our mission and aspiration is to create tangible and positive change and we are dedicated to this endeavour. We are an integral part of the Detention Action family, and we work collaboratively with Detention Action in its campaigns work and we bring our experience and expertise into the organisation and its work.
AFJ is currently made up of:
Steven – I am passionate in defending and advocating for fundamental human rights of those who are seeking asylum and subjected to harsh and unlawful immigration systems. I am the lived experience campaigns coordinator working of Allies for Justice and the wider Detention Action campaigns team. My ambition is to see the Allies for Justice growing into an effective and successful campaign group.
Winifred – I am a lived experience campaign volunteer with a lot of value for human rights and justice for everyone. I do advocacy and campaigns on the dehumanisation of migrants and people seeking sanctuary by the harsh UK immigration and asylum policies. I am the assistant fundraising and finance coordinator for Allies For Justice. I am committed to raising funds through working closely with donors /partners, organising and coordinating campaigns and events to raise funds for Allies For Justice.
Ruudi – I am the assistant visual arts, graphic designing and content creator for Allies for Justice. As the name speaks for itself, at "Allies For Justice" we are fully aware of the massive and important role we have to play in order to challenge Home Office inhumane and unjust policies, which I believe is like a moving target, constantly complex changing laws and policies.
Want to know more? Let's talk!
For general enquiries: steven@detentionaction.org.uk
To talk to us about campaigns: campaigns@alliesforjustice.org.uk