MPs including Jeremy Corbyn make New Year's resolutions
MPs from Labour, Conservatives, SNP and DUP look to end this one thing in 2019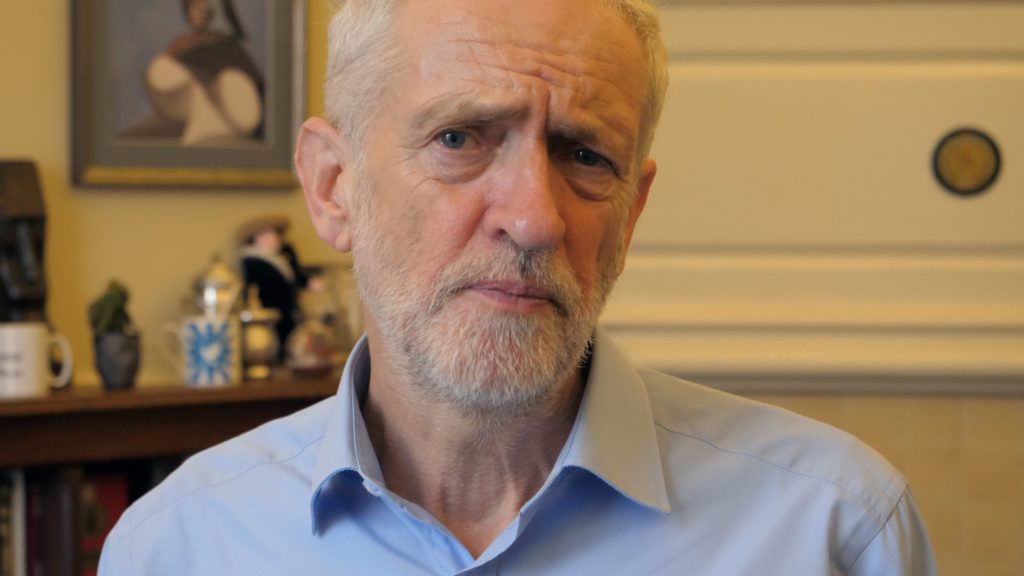 This New Year around 2,000 people are being held indefinitely in UK immigration detention. They have no idea when they will be released.
Separated from their families and communities, people in detention face the most uncertain of futures. Many spend months and even years being detained. Incidents of self-harm are recorded at more than one a day.
But it doesn't have to be like this.
2018 has seen a growing movement to end indefinite detention. MPs from all major parties have backed calls from human rights organisations to introduce a strict time limit on the use of detention for immigration purposes.
In 2019 join these MPs in demanding an end to indefinite detention for good.
Labour leader Jeremy Corbyn
"I want to make sure that everyone has access to justice."
Conservative MP Andrew Mitchell

"Indefinite detention is wrong; we should restrict it to 28 days. It's in the interest of a free society, it's in the interest of natural justice and it's in the British taxpayer."
SNP Home Affairs Spokesperson Joanna Cherry

"The hostile environment introduced by Theresa May is a cancer at the heart of our society."
DUP Home Affairs Spokesperson Gavin Robinson
"It is unjust that people are detained in this country without any oversight, without any consideration and without any safeguards. It has to end."
Shadow Minister for Labour Laura Pidcock
"People moving from one country to another. This is something people have done since the beginning of time, for that to be pathologised as some kind of unnatural thing shows you just how broken this system is."
Labour MP Tulip Siddiq
"My New Year's resolution is to make sure that I lobby and campaign to make sure that we end this cruel practice in our legislation and that we protect the most vulnerable."
Shadow Minister for International Development Preet Kaur Gill
"I'm supporting the campaign to end indefinite detention because it is absolutely inhumane. We are the only country in the whole of Europe that has this current position, this cannot be acceptable."
Shadow Brexit Minister Paul Blomfield
"Across the country people can raise their voices… in order to change the politics and bring an end to the inhumane practice of immigration detention indefinitely"
Shadow Education Minister Angela Rayner
"My New Year's resolution is to fight to end indefinite detention."